Tuesday, April 4, 2017, was a busy day in our nation's capital for Zurich Insurance, as North America CEO Mike Foley and Head of North America Commercial Insurance Paul Horgan, participated in thought-leadership events at the White House, two important federal agencies and on Capitol Hill.
Mike Foley participated in discussions with 11 other CEO's at Organization for International Investment (OFII) gatherings at the Departments of Treasury and Commerce and on Capitol Hill. Meetings were held with Treasury Secretary Steven Mnuchin, Commerce Secretary Wilbur Ross and leaders of the House and Senate.
The objective of Zurich's participation in the OFII meetings was to underscore the contributions that Zurich and other companies bring to the U.S. economy through foreign direct investment. For Zurich, proof points include a substantial U.S. footprint of about 9,500 employees, the construction of a new North American headquarters, an apprenticeship program, and the acquisition of crop insurer, RCIS, as a specific demonstration of Zurich's strong support of the U.S. economy. Click HERE to read more about the meeting on Mike Foley's blog.
In addition, Paul Horgan joined a delegation of 50 or so business leaders from the Partnership for New York City (PNYC) to talk with President Trump and several of his advisors during a town hall meeting. President Trump addressed attendees on a number of matters, including the regulatory process in New York real estate, the possibilities of an infrastructure bill, education policy, health care and tax reform. The PNYC delegation also spent time with members of the House and Senate and particularly from New York state.
"Tuesday was a unique opportunity for Zurich to educate members of the Trump administration and congressional leaders about Zurich and our major public policy issues," said Head of North America Government & Industry Affairs Laura Favinger. "These discussions should help us continue to build relationships with the new administration and advocate for our positions on important issues such as tax and regulatory reform, infrastructure spending and crop insurance."
Mike Foley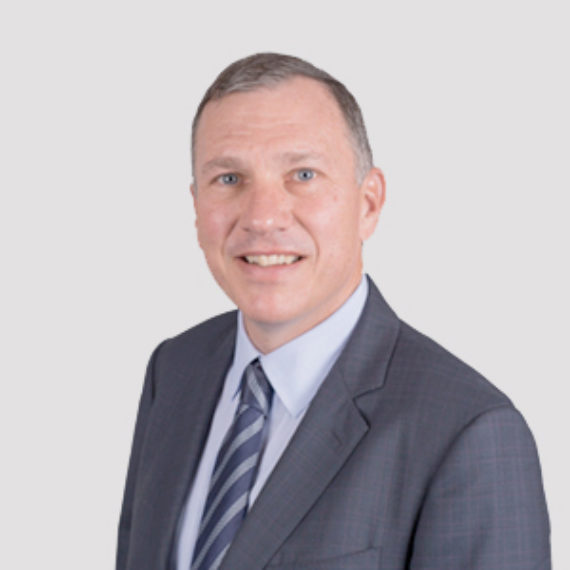 Paul Horgan